Ekaterinburg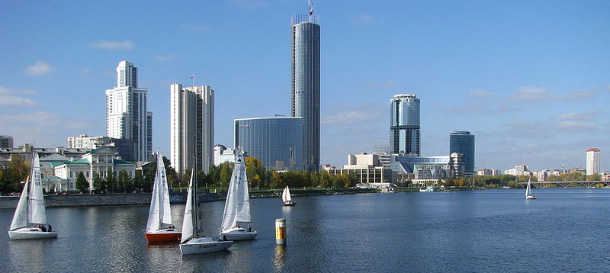 Ekaterinburg is the fourth largest city in Russia, the administrative center of the Sverdlovsk region and the capital of the Urals.
Ekaterinburg was founded in 1723 on the eastern slope of the Ural Mountains along the Iset river on the basis of an iron foundry. It is located on the natural border between Europe and Asia. The geographical location of the "gateway to Asia" determined its political, economic and cultural features.
At present, the city has become the main industrial and cultural center of the Ural Federal District. Yekaterinburg is rich in attractions, you can visit many museums, theaters, cinemas, clubs and restaurants. A features of Ekaterinburg are the geological and mineralogical museums, which collected and presented a variety of stones from the Ural Mountains.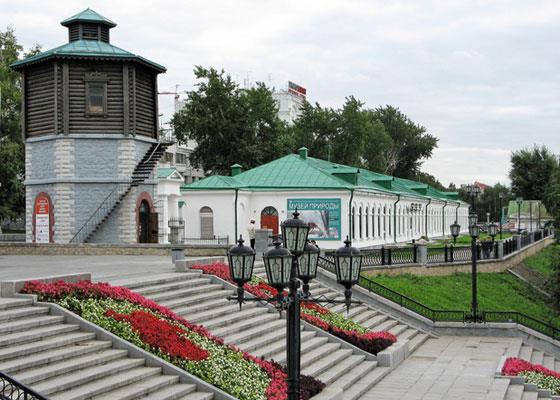 ---